Individually Wrapped Flossers
Everything down to the packaging is safe for the earth! The floss box & wrappers are fully recyclable. Ensuring you have a truly organic product. These flossers are great for traveling, backpacking, or when you're on-the-go!
Ships From The USA
Getting you your orders fast
Recyclable Packaging
A Truly Zero-Waste Product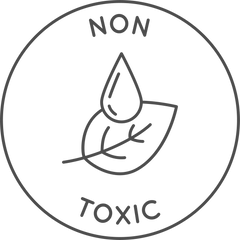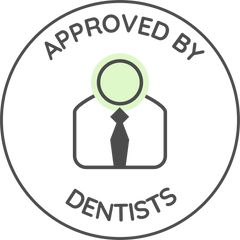 Individually Wrapped
Floss Picks
---
Certified by dentists in the US, these floss picks were tested to ensure they'd remove food from the tightest of gaps, without breaking or shredding. Each flosser is individually packaged in biodegradable wrapping! Flossing on the go has never been easier.
Environmentally Friendly
We understand the importance of sustainability, which is why our individually wrapped floss picks are made with eco-friendly materials. The packaging is recyclable, reducing waste and promoting a greener future. By choosing our product, you contribute to a cleaner planet.
A Brand That Cares
Plastic picks are outdated as we've come across more natural materials in recent ages. Everything in the package is plant sourced without sacrificing quality & capability. Actually.. we made sure to improve it!
Convenient On-the-Go Use
Whether you're traveling, at work, or simply away from home, our individually wrapped floss picks are your ideal companion. The compact packaging allows you to slip them easily into your purse, backpack, or even your pocket. Say goodbye to bulky floss containers and hello to a hassle-free oral care routine wherever you are!