Biodegradable Kids Flossers (Mint)
Our biodegradable straw wheat handle and Nylon-4 thread, but for kids! Fun multi-colored flossers to keep your kids flossing. No shredding or fluoride to give your kids the safest eco-friendly flosser! 
Tested & approved by dentists!
Ships From The USA
Getting you your orders fast
Compostable Packaging
A Truly Zero-Waste Product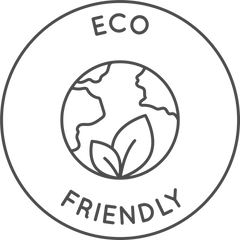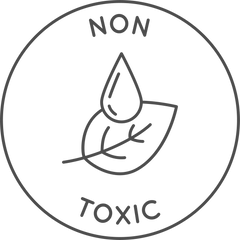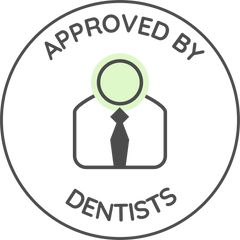 All Natural
Kids Flossers
---
We've partnered with dentists across the USA to test and ensure that your kids have the safest flossers on the market. Featuring anti-shred threads made from Nylon-4 which is safe for the earth & your teeth!

Fluoride Free
Flossers
---
This was a big decision for us! Fluoride can cause dental fluorosis, which is white specks & streaks on teeth when teeth are still developing
Our partnered dentists mentioned we get enough fluoride in our toothpaste, water & mouthwash! So we decided against it.
A Brand That Cares
Plastic picks are outdated as we've come across more natural materials recently. Everything in the package is plant-sourced without sacrificing quality & capability. Actually.. we made sure to improve it!
1 Order = 1 Tree Planted
Trees clean our air and water, create habitats for biodiversity, contribute to our health, wellbeing, and create jobs for social impact. We're honored to be contributing to reforestation all across the US. This plays an integral part in our business model.
Flossers On-The-Go
Kids are never in one spot for too long, trust us, we know. That's why we've made sure our floss bags are travel sized. These pouches will fit in any backpack, lunchbox, or string bag! Each pouch is re-sealable to make sure your child's flossers stay fresh.
Frequently Asked Questions
---
Straw wheat comes from a non-gluten containing part of the plant. We only use the straw after the wheat has been harvested, which contains no gluten! Gluten is only found in the seeds not in the stalk, and the straw comes from the stalks.

We've tested rigorously to ensure that our floss picks are gluten-free and safe for use.

None of the above! We only use natural materials.
Nope! Both the bags and the boxes are made from FSC-Certified kraft paper and is fully compostable.

It takes 3-5 business days for orders to be delivered. Orders are shipped within 24 hours of being received.