Teaching Our Youngsters
Sustainability
---
As parents, we know how crucial it is to start young when teaching our children about the harmful effects of plastic.
Switching to bamboo toothbrushes and compostable floss picks is a small but significant step in teaching your children about their impact on the environment and their ability to make a better choice.
---
Here's what they had to say
Empowers People to Live Sustainably
By combining functionality with sustainability, the brand has empowered hundreds of people to make a positive impact on the environment
SmartLifEco is committed to reducing consumers' carbon footprint and protecting the environment for the future generations
A fast-growing sustainable lifestyle brand
Premium Dental Hygiene Products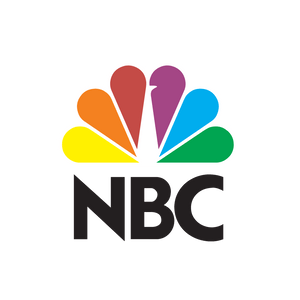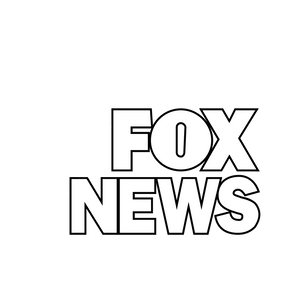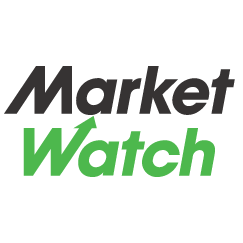 Our Story, Our Promise
---
Eco-friendly floss picks made from all natural materials. We don't believe in using chemicals we can't pronounce.
In addition to offering the best bamboo toothbrush on the market, our floss picks are the perfect addition to your dental care routine. Made with straw wheat and vegan floss, our picks are 100% plastic free and easy to use wherever you are.
Testimonials
---
We let our reviews speak for themselves.
I chose this product for my kids because it was eco friendly. I feel it's my responsibility to eliminate as much plastic waste as I possibly can.
Sarah London
Biodegradable Kids Flossers - Unflavored
I was keeping my toothbrush in one of those cups and you could see all the residue on the bottom which was gross. Decided to shop on Amazon and came across this and will never look back!! Has a small drain hole which is GREAT.
Paige Isabella
Bamboo Toothbrush Travel Kit
Whoever created this product and packaging did their job perfectly.
All of this is biodegradable and leaves footprint. Not only that ... these are high quality brushes! Bristles are not too soft or too stiff. The handles are sturdy and shaped.
Alexandra Alonzo
Charcoal Bamboo Toothbrushes - 12 Pack
This toothbrush holder is brilliant. I have a small countertop and needed something compact. Bought one for me and my husband and we love them!
Rachel Mcgill
Bamboo Toothbrush Travel Kit
Very happy with this toothbrush kit.
Clean and durable soft brush with with clean holds. My carbon footprint just got a little bit smaller. Love the minimalist approach.
Ana B.
Biodegradable Floss Picks - Mint
These environment-friendly flossers are great, as is the packaging . They work just as well as the plastic flossers I've used in the past. The thread is strong and my teeth do look a bit whiter. The flossers also have a nice flavor. Definitely recommend.
Sal Caprese
Biodegradable Floss Picks - Mint
Planting A Tree For Every

Order
---
Official Partner Of The United States Forest Service (USFS) & OneTreePlanted