Bamboo Toothbrush Travel Case & Holder
---
A bamboo toothbrush kit with everything you need to keep your toothbrush sanitary!
---
Bamboo Toothbrush
Bamboo Toothbrush Case
Bamboo Toothbrush Stand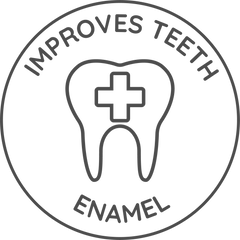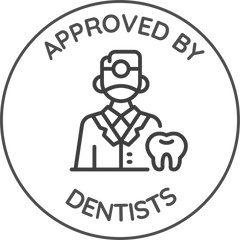 Whiten Your Teeth
With Every Brush
---
These toothbrushes have been tested by dentists in the USA, to ensure you have the safest brush possible on the market! The bristles are the super soft but still ensure a deep clean. Each bristle is infused with activated charcoal so you can have the whitest smile possible.
Replace your plastic brush today!
Tested By Dentists!
We wanted to make sure you have the softest bristles on a toothbrush, that's why we had dentists test our bamboo toothbrushes. They approved of the toothbrush stating that while being soft they still cleaned teeth thoroughly!
A Brand That Cares
Plastic toothbrushes are outdated as we've come across more natural materials in recent ages. Everything in the package is plant sourced without sacrificing quality & capability. Actually.. we made sure to improve it!
All Natural Teeth Whitening!
Our bamboo toothbrushes whiten your teeth with every brush, naturally! Activated charcoal effectively removes plaque and stains from teeth resulting in whiter teeth and fresher breath. Giving you that Hollywood smile!