Dental Care Starter Kit
Comes With:
2 Bags of Unflavored Floss Picks
12 Pack of Bamboo Toothbrushes
Ships From The USA
Getting you your orders fast
Compostable Packaging
A Truly Zero-Waste Product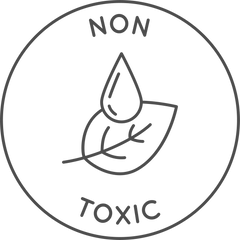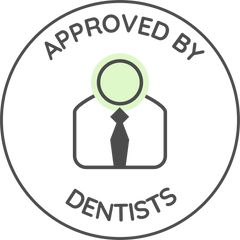 All Natural
Floss Picks
---
Certified by dentists in the US, these floss picks were tested to ensure they'd remove food from the tightest of gaps, without breaking or shredding. They feature the thinnest thread possible for floss picks and a toothpick end for those hard to reach places

Replace Your Plastic Picks Today!
Travel with Ease!
Never worry about dental hygiene on the go. These floss bags were made to fit toiletry bags, purses, backpacks and more! They go, where you go.
A Brand That Cares
Plastic picks are outdated as we've come across more natural materials in recent ages. Everything in the package is plant sourced without sacrificing quality & capability. Actually.. we made sure to improve it!
Thinnest Thread On A Pick
These are the thinnest threads on a pick! We wanted to make sure the thread was strong enough tightest of gaps without shredding or breaking.
Frequently Asked Questions
---
Straw wheat comes from a non-gluten containing part of the plant. We only use the straw after the wheat has been harvested, which contains no gluten! Gluten is only found in the seeds not in the stalk, and the straw comes from the stalks.

We've tested rigorously to ensure that our floss picks are gluten-free and safe for use.

None of the above! We only use natural materials.
Nope! Both the bags and the boxes are made from FSC-Certified kraft paper and is fully compostable.

It takes 3-5 business days for orders to be delivered. Orders are shipped within 24 hours of being received.