It's Time To Cancel Plastic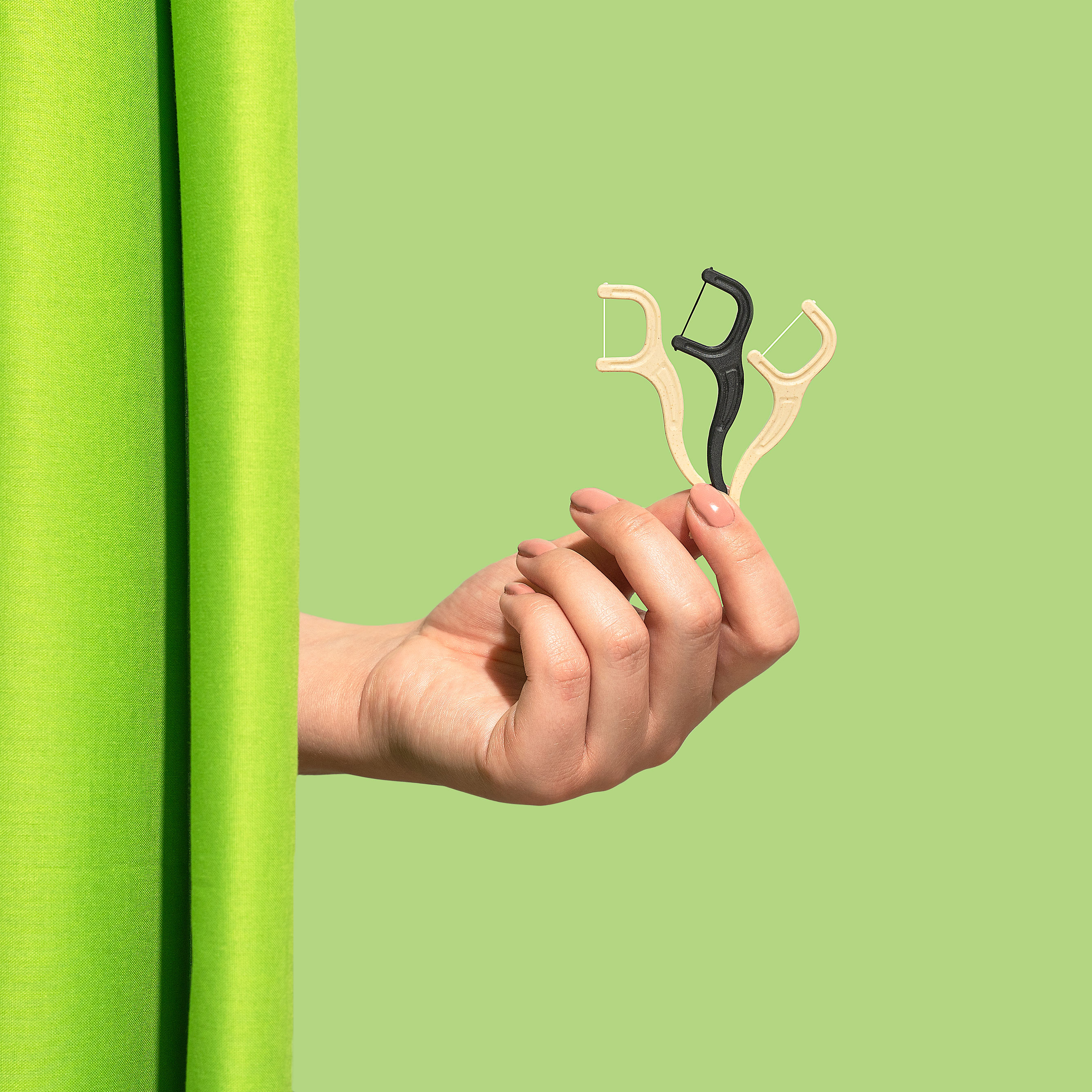 Our purpose is to provide sustainable and effective dental care products that reduce our impact on the environment and promote good dental hygiene.
We believe that every small action can make a big difference, and we are dedicated in making a positive impact on the planet. We are committed to transparency, ethical practices, and work tirelessly to ensure that our products are of the highest quality and meet the needs and expectations of our customers.
Upgrade Your Dental Care Routine
Removes stubborn food stuck between teeth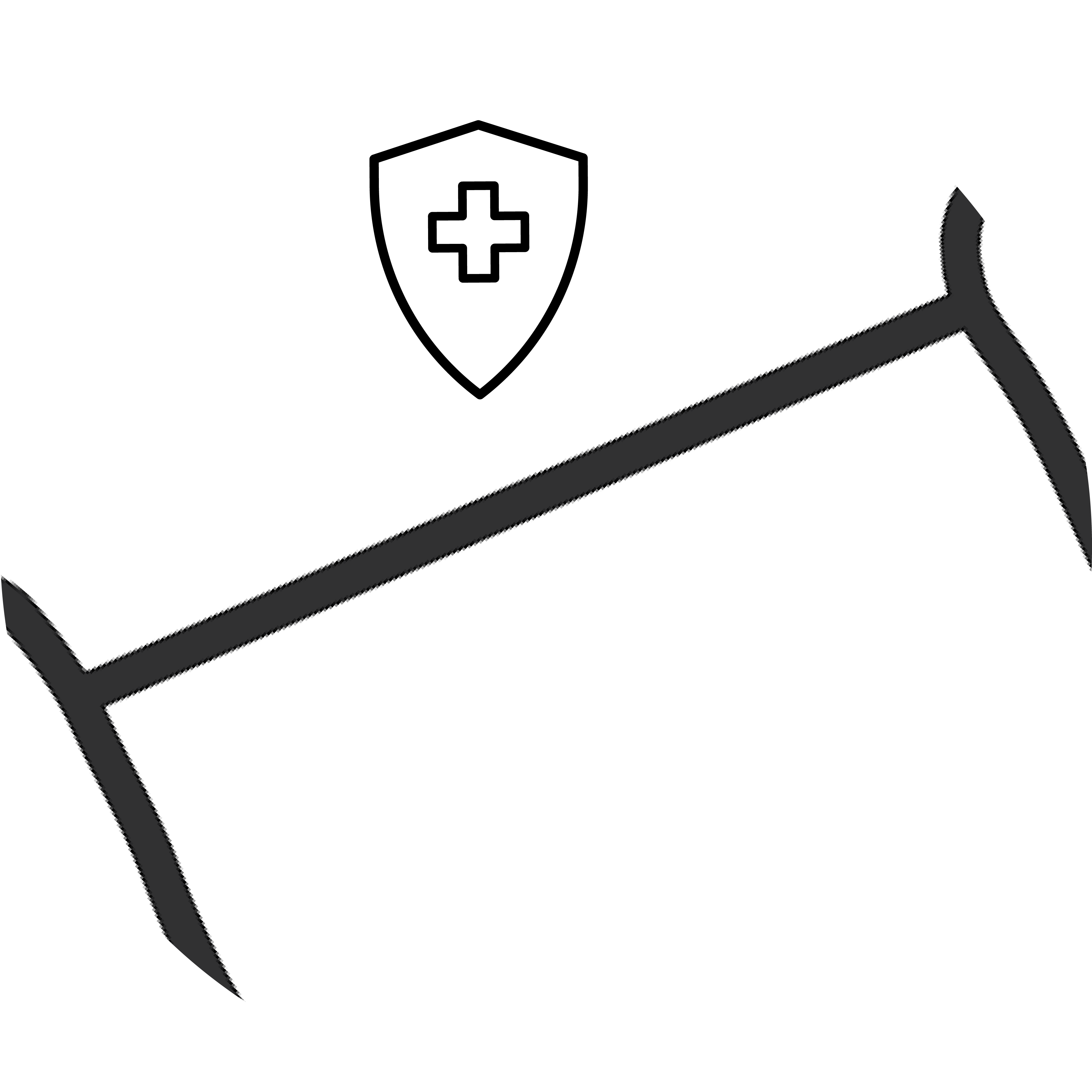 Peace of mind knowing these threads won't break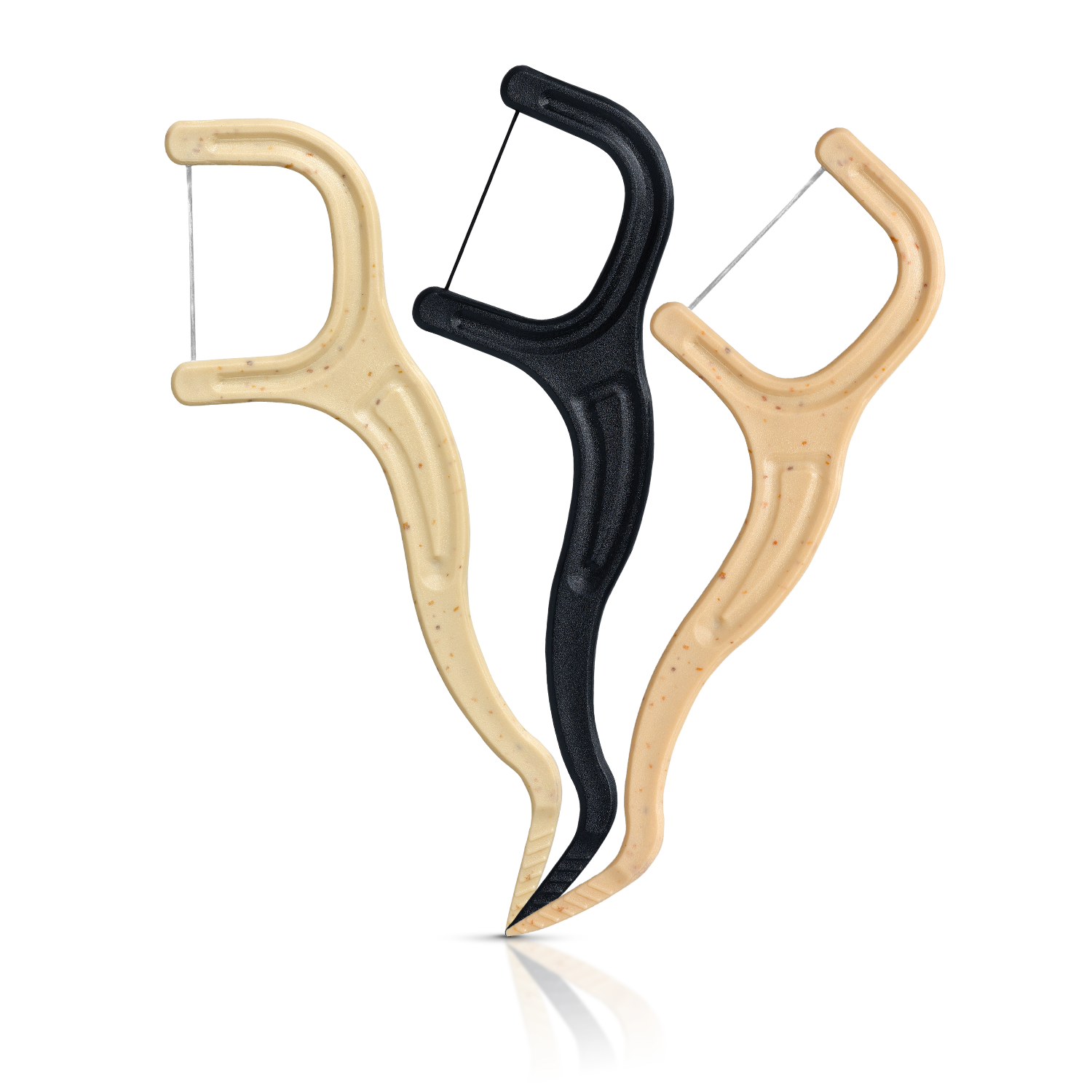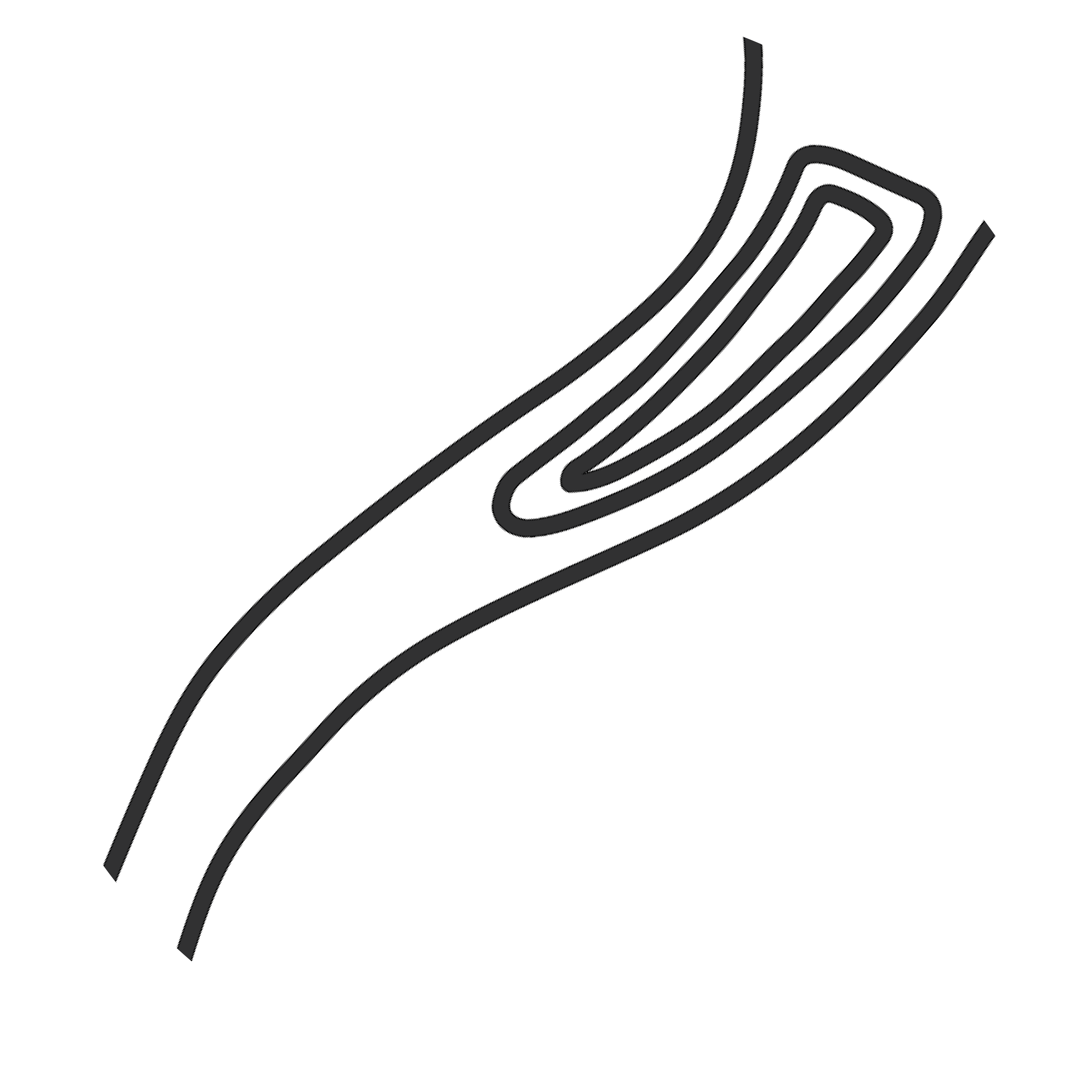 Patented design made to fit perfectly in your hand while flossing. Get your back teeth with ease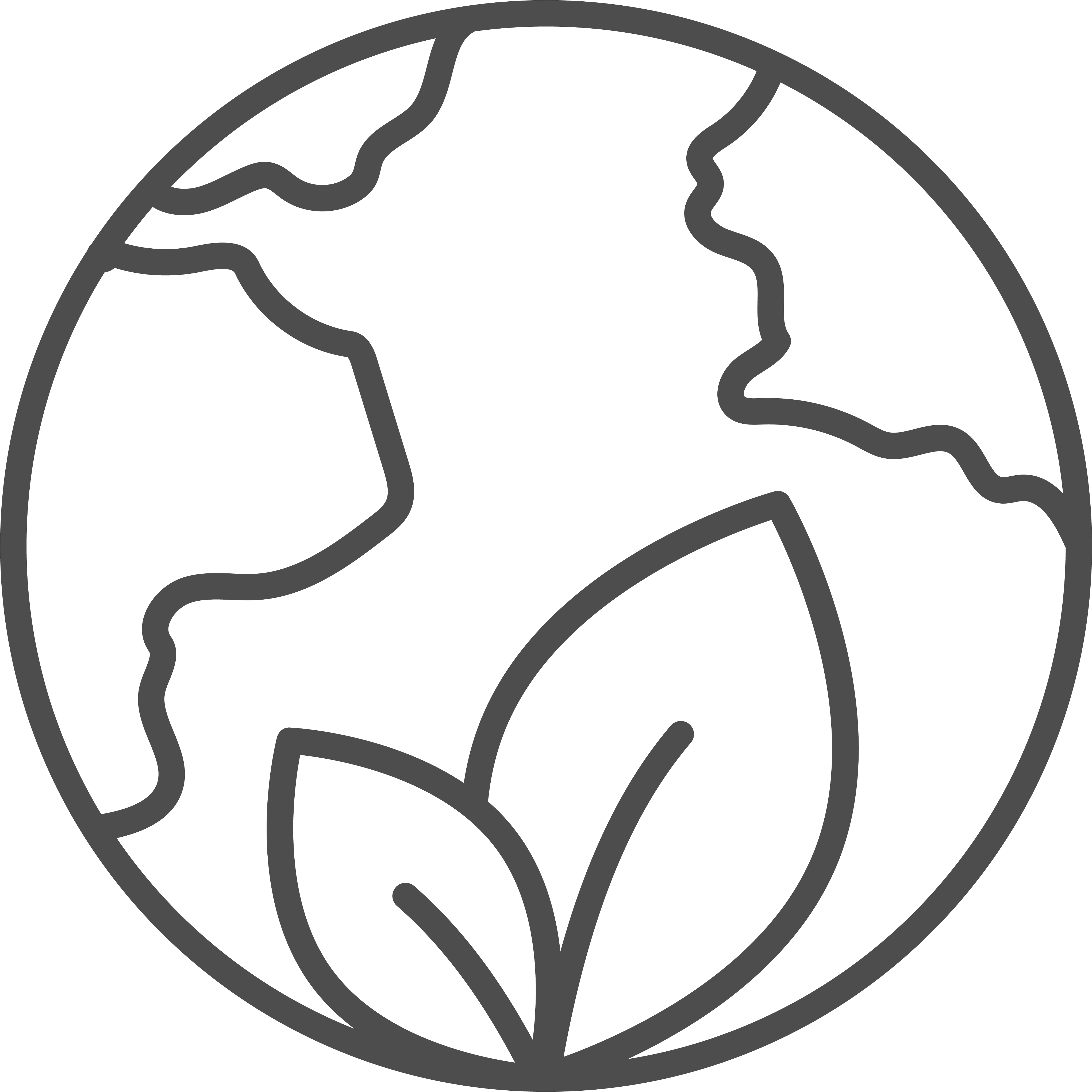 Plant-based floss picks that are great for the earth & your teeth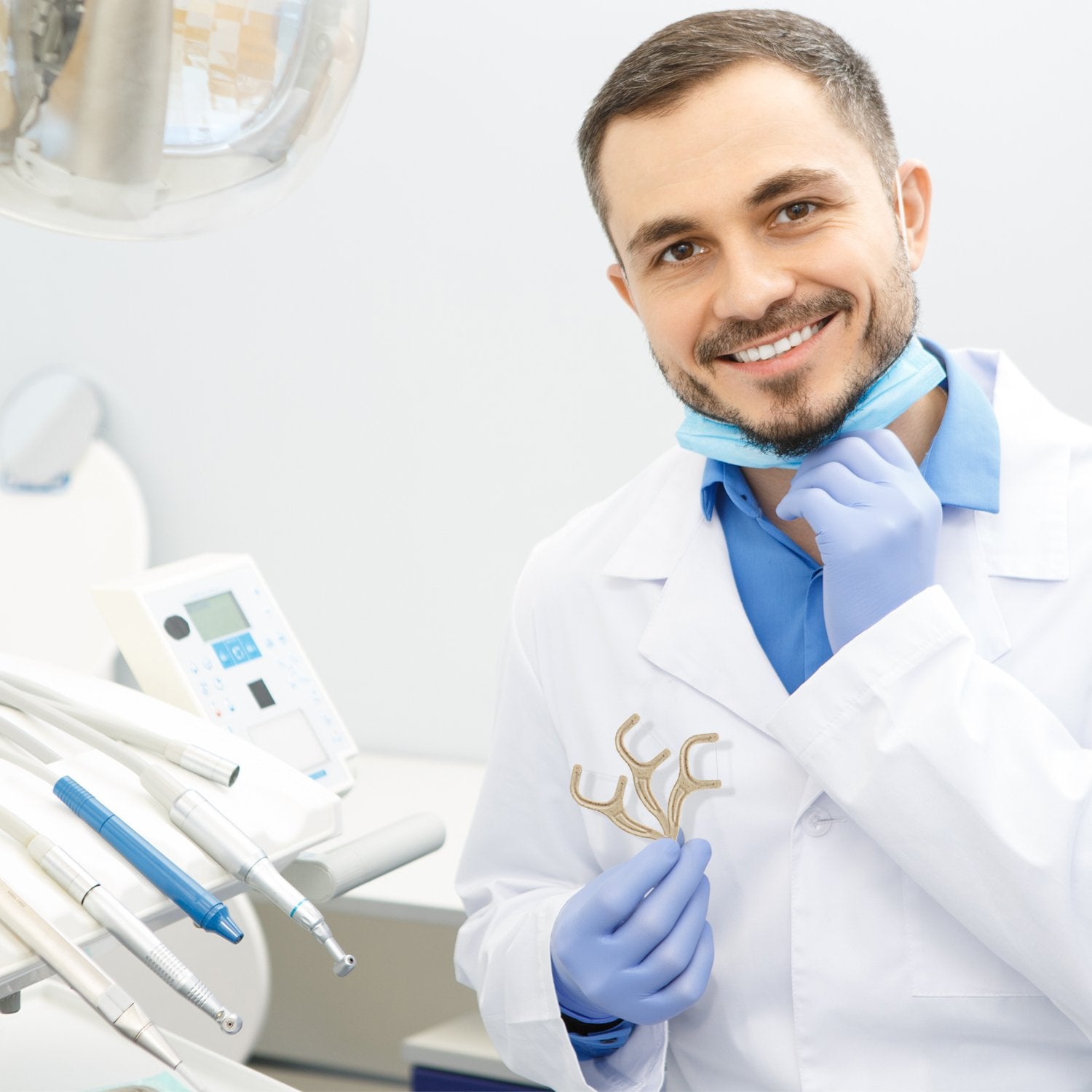 Tested & Approved By Dentists
We've partnered with over 30 dental clinics across North America to test our products! Ensuring you get a safe floss, every time.
Smile, You're Saving The Planet
Millions of floss picks are disposed of every year, and majority of them are plastic! Single-use plastic is the biggest harm to our environment, switch to plant-based and give the Earth something to smile about.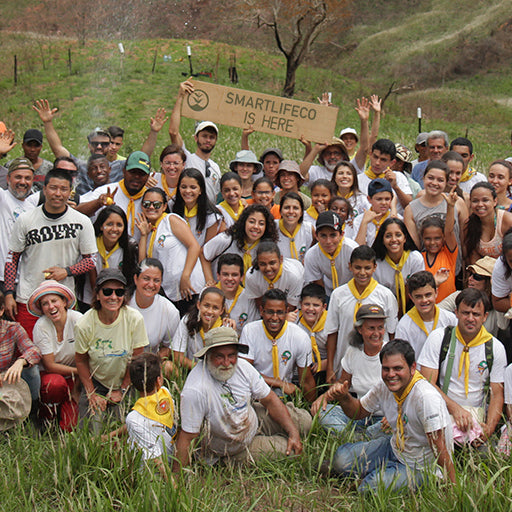 We're honored to be contributing to reforestation across 43 states. With plans to restore over 100,000 acres of land across the Pacific Northwest, we need your help to amp-leaf-y our forests. Your purchase makes a difference.
Treat Yourself And The Planet
Don't Like Flavors? We Got You!
Don't Just Take Our Word For It
See why millions trust us
Have questions?
We have answers!
Are They Gluten Free/Celiac Safe?
What's The Packaging Made Of?
Will They Work With Tight Gaps?
What Are The Threads Made From?